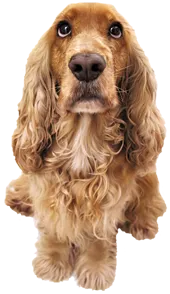 At East Side Veterinary clinic our mission is a simple one, "Treat every client as though they are family and every pet as if they are our own." This mantra is not just something we preach, but something we are proud to practice every day.
East Side Veterinary Clinic would like to take this opportunity to welcome you, your family, and your special family member to the East Side website. As you continue to browse and explore our website, it is our hope that you will learn more about our dedication to your family and the quality veterinary medicine and service we provide.
The East Side Veterinary Clinic team displays an unrivaled commitment to our clients through continuing education, technological advances in veterinary medicine and service, and most importantly, administering compassionate care to all pets entrusted to us.
We offer all our patients a Pet Portal through Pet Pro Connect which is an application that allows them to request appointments, check for upcoming vaccines or easily glance at your pets medication history. If you do not yet have access, please call us at 203-235-1622 to sign up today!